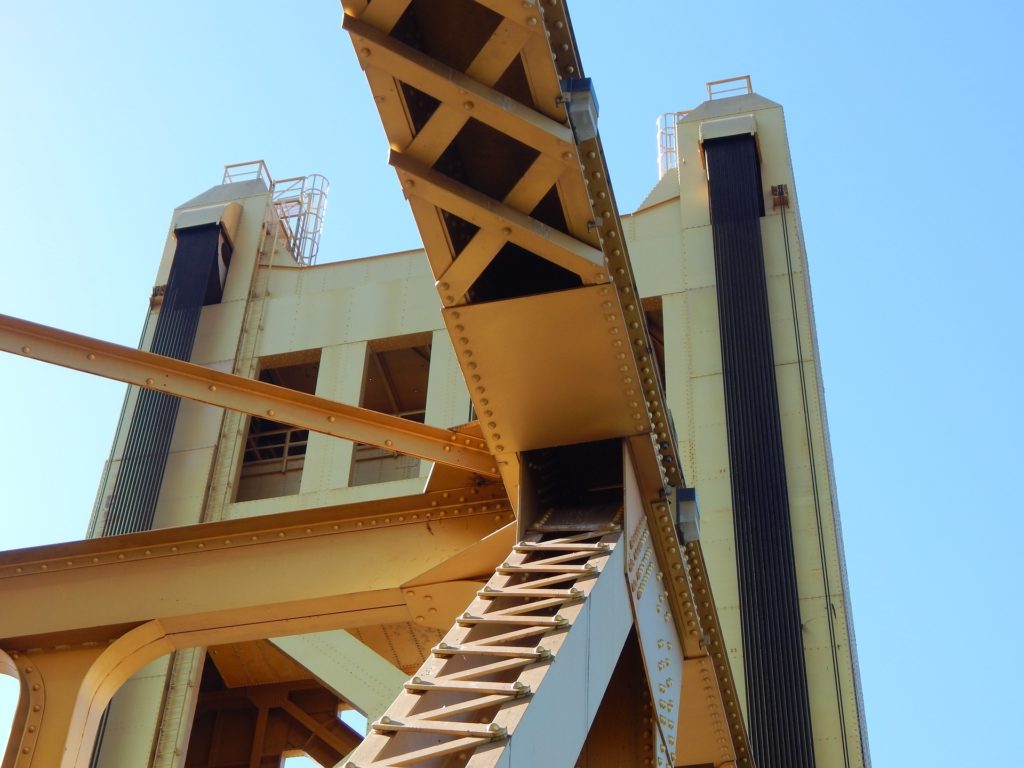 We're not an institution.
We're a team.  We like the ability to get to know each and every client's business in depth.  Talk with your sales team.  Understand the business process. Know whats good and why and of course, whats not good and why too! We lead from a sales perspective.  That's our DNA. The result matters.  We care.
Quick and nimble.
"Brevity is the soul of wit."  We like quotes too! We're curious about all marketing channels for the sake of our customers. We get the challenge as we have our own product in the market that we manage as well.
Just like we manage your activity, we're learning from our own successes...and "not so" successes. (better on our dime than yours, right?) Content driven marketing in a variety of channels is something we see as absolute.  Building brands.  Generating activity. Growing results.  Our unique association with various business categories provides us visibility that allows us to cross-pollinate best practices for better results.  Analyze, Strategize, Create, Diseminate, Evaluate.
Our Purpose
We exist to serve by "empowering opportunity" with our partnerships.  Communication is everything.  And we work hard to source our business locally.  We want to help grow those businesses who want to help us grow yours.
Next Steps...
If you would like to find out more about who we are, connect with us. We would love to hear from you.